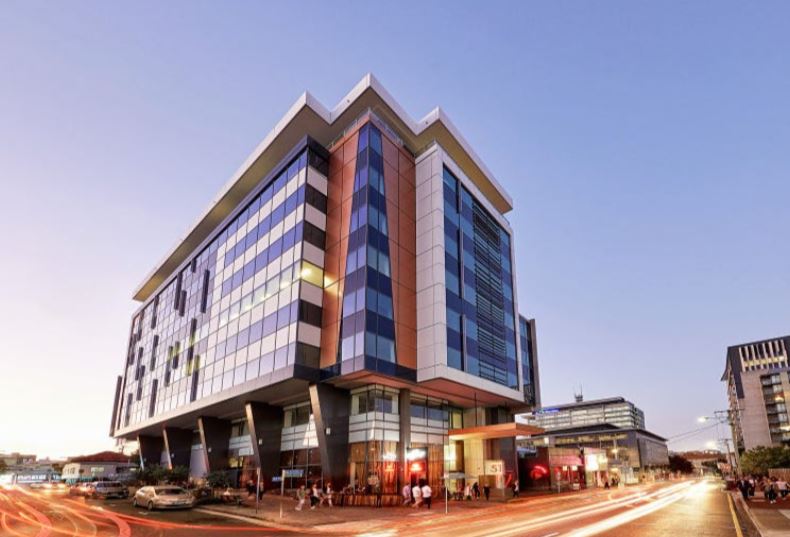 Quality, Small, Fitted Suites Dry Up in Fortitude Valley
Do you have an impending 2022 office lease expiry, and are you interested in leasing space in the Fortitude Valley but waiting for the new year to engage on this?
While there has been plenty of publicity surrounding the recent decline in the office leasing market, part of which is correct, the smaller suite sized end of the market, being sub-500sqm, has been incredibly buoyant.
With a higher-than-normal number of lease expiries coinciding in the second half of 2022, don't wait to compete amongst the remainder of the pack for quality, fitted office accommodation. It is typical for smaller tenants to leave the task of relocating offices until the end of their lease and effectively back themselves to find a tenancy that's fully fitted in the precinct they desire. However, this year's issue is a severe shortage of good quality, fitted suites in this size segment of the market (being <500sqm).
Data from Aegis Property Group reflects that 80% of modern fitted office tenancies within the sub-500 sqm market have been absorbed within the past two months.
Businesses looking to transact within this size bracket need to be aware that while options will be available to you, the well-priced, quality stock will become increasingly competitive to secure. Therefore, to stay ahead of the curve, we recommend tenants start the investigation to find their new office accommodation this side of Christmas to avoid having to compete with the remainder of the market for what little quality stock remains.
Another considerable factor is the delays associated with fit-outs and construction periods. Most materials for these projects are sourced internationally. All the implications surrounding COVID has meant fit-outs are now, on average, taking anywhere from three to five months to construct.
A great case study is 51 Alfred Street, located opposite the Fortitude Valley train station. The property owner has recognised this tenant-led demand and will be building a speculatively constructed fit-out within a 288sqm suite. In addition, an open-plan fit-out will be constructed, which will lend itself to the majority of businesses of this size.
Despite the competitiveness of the fitted out sub 500 sqm properties in the Brisbane Metro market, you can secure yourself the perfect new office location for 2022. However, with limited vacancies and prolonged fit-out timelines, we consider it highly recommended and beneficial to engage with your looming lease expiry sooner rather than later, before the New Year even arrives.