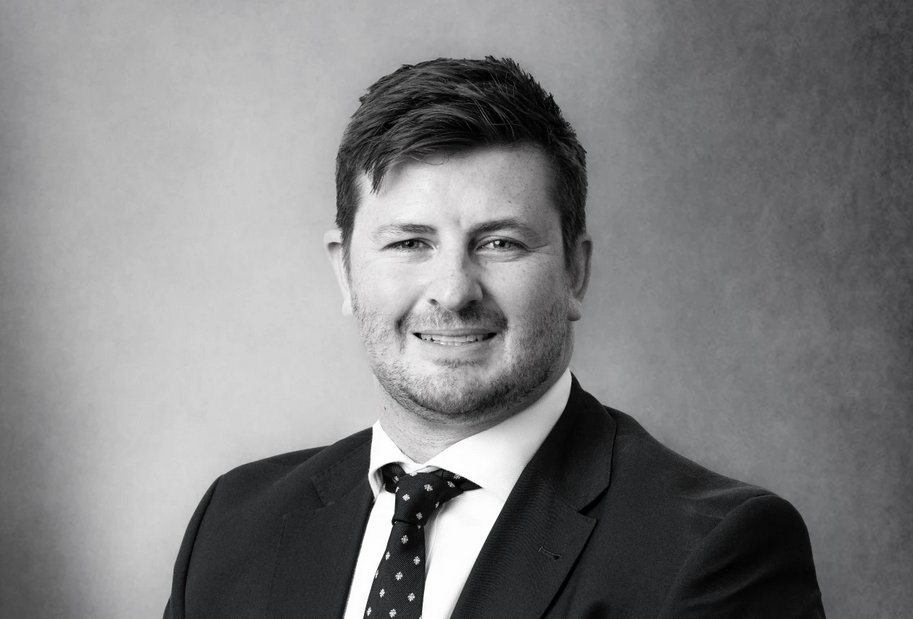 We are pleased to report that our team continues to grow and would like to welcome onboard our new Associate Director, Will Cooper.
Will joins our team with over 4 years' previous commercial property experience at Colliers International, and has diverse and unique background in leasing, property development, construction and project management.
Will has established himself as one of Brisbane's best fringe leasing agents and has fostered relationships with some of Australia's largest institutional and private Landlords. In what has been a difficult market over the past 24 months, Will's proactive engagement with tenants and creative thinking has resulted in over ~35,000sqm of leases.
Will brings plenty of experience, energy and enthusiasm for the role, and is looking forward to the opportunity of driving our business forward in the future.