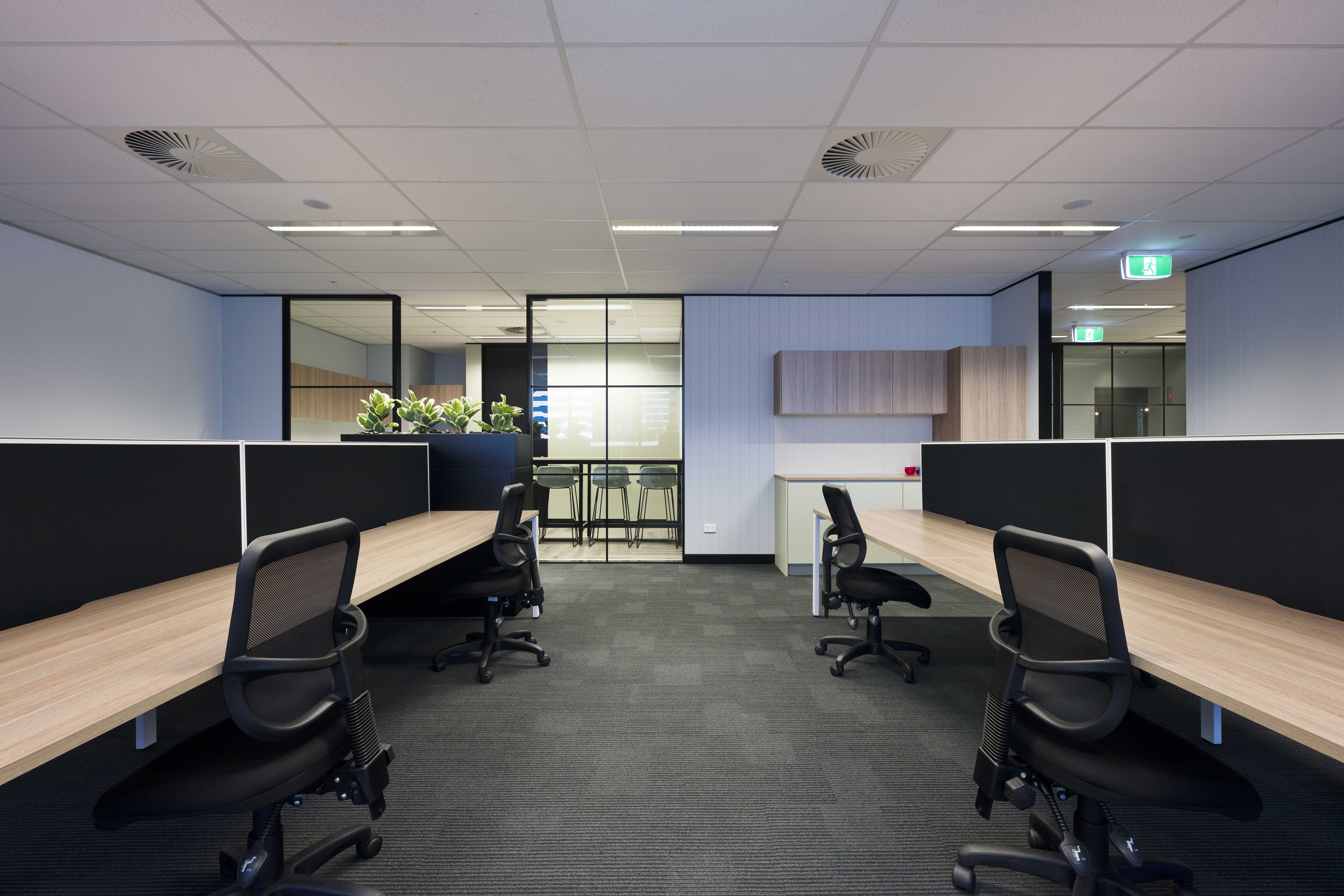 The Case for Splitting Full Floor Vacancy in Fortitude Valley
Commonly known as the logical location for expansion of the Brisbane CBD, it may come as no surprise that Fortitude Valley is currently experiencing a tidal wave of commercial office developments.
This new supply, coupled with a recent spike in fully fitted sub-lease space due to the impact of COVID related issues, has meant the Urban Renewal Precinct has a plethora of full-floor vacancies.
There are currently as many as five new build projects either currently for lease pre-commitment or under construction in the area, including:
These projects total 86,500sqm, and when put into perspective, will increase that market by a total of ~30% once complete.
All of these new build commercial projects, except for 388 Brunswick Street, will have contiguous >1,500sqm floor plates that are highly appealing to larger corporate occupiers. Data uncovered by the Gensler Research Institute found that staff productivity is optimised on larger floor plates as they have physical connections with co-workers and more opportunities to interact.
In addition to this, indoor-outdoor transitions can also improve staff efficiency and productivity. From a design and people perspective, this size offering has an increased appeal to larger occupiers.
Outside of the lure of the design and productivity benefits, these new build projects are offering far more aggressive and appealing financials, meaning there is a "flight to quality" theme occurring in our market. This is where tenants relocate from lower to better quality buildings at similar financials. So, how are owners of lower quality buildings with significant vacancy leasing their properties?
Fortunately, the solution is simple, and all that is required is to adopt a subdivision strategy to cater for the most active segment in our Brisbane fringe market; being brokerage sized tenants. Projects that have shown great success in their sub-division strategy include: