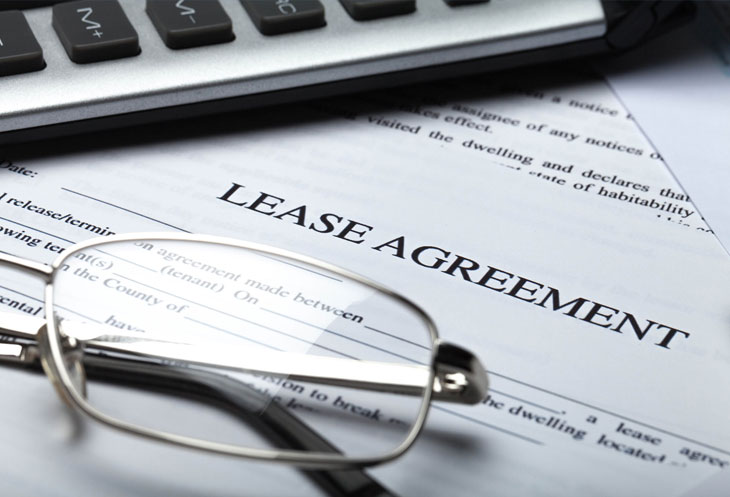 COVID-19 & Office Leases - Five Considerations
The Government recently announced a mandatory Code of Conduct that allows for commercial tenants in financial distress to apply for rent reductions by way of either rental waivers or deferrals.
Whilst that initiative outlines the principles for Owners and Tenants to share in the recent economic downturn, we believe there are additional opportunities open to both parties.
Rather than simply applying for rental relief, it may be beneficial to consider the following -
For Tenant's that have a pending expiry (i.e. within the next 6-12 months), negotiate an immediate renewal
Rather than seeking immediate rental relief based on the Code of Conduct principles, Owner's may be willing to offer a more desirable leasing package in exchange for committing to a new lease.
Lease tenure is critical for Owners, leases secure the value of the property and ensure the Owner can maintain their finance. In exchange for a new long-term lease Owners are likely to provide additional incentive (in the form of additional rent free, or rental discount).
"Blend & Extends" - lease extension opportunity
This term relates to an extension of lease. In exchange that extension, Owners are usually willing to provide a new market incentive which effectively discounts the shortfall in rent from the original lease until that expiry.
Requesting a "blend and extend" would completely reset the existing lease and offer some upside for the existing Owner. As stated above, this may provide some leverage to negotiate some additional incentive.
Investigate relocating earlier than expiry (via a lease tail takeover)
Some Owners will consider taking over the outstanding financial obligations of your existing lease in exchange for a new commitment within their building.
It is possible to take advantage of the soft leasing environment and relocate into a better-quality building earlier than expiry at no financial penalty. A lease is very valuable to a landlord and incentives are currently at record levels to secure a new lease for a quality organisation.
Downsizing? Serviced office & co-working opportunities
This sector of the market has been hit the hardest but will also recover the quickest due to the nature of their flexible lease contracts. Tenants can sign week-to-week or month-to-month contracts without needing to provide upfront security.
If your organisation has downsized and your preference is to maintain a designated office location, then this may be of interest.
Upgrade in the quality of your accommodation at no additional rent
We are aware of a number of fully fitted office leasing opportunities within A grade buildings that are now priced significantly under market.
This downturn could be your opportunity to take advantage of market conditions and upgrade into an improved workplace. Don't assume these buildings are beyond your organisation's office accommodation budget.
Ensuring your office accommodation strategy is right is extremely important. We would be pleased to meet with you and discuss the current market and any of the above noted strategies and/or current leasing opportunities.
We wish you well as you work through this challenging and unprecedented business environment.