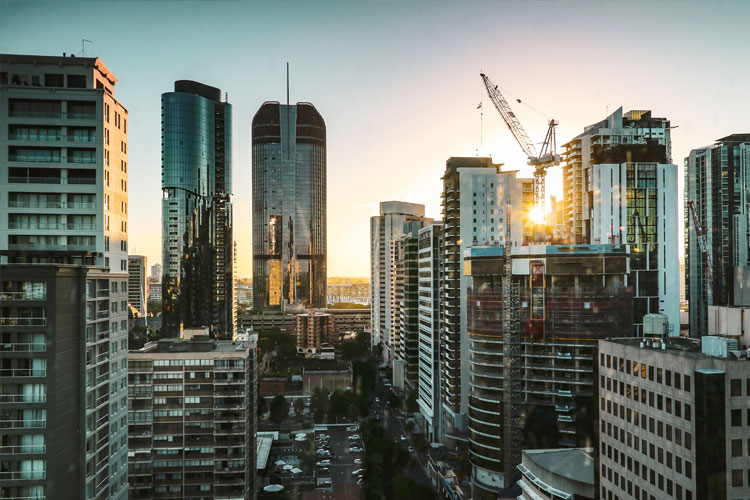 We have had a successful start to the financial year leasing in the order of 17,792m2. This takes us to a total of 26,715m2 of leased office space since the business began just over twelve months ago.
Vacancy in the Brisbane Metro market has improved over this period of time, especially with larger contiguous tranches of space drying up.
Whilst our market will continue to be impacted by the supply and completion of new projects, this is a promising sign for 2020.